[GER] Manuelle Fertigung 2.0 für Betonfertigteilwerke.
[GER] Blue Collar Digitalisierung und "BIM as built"
[GER] Chekker: Schöck und Robotic Eyes wollen Betonfertigteilwerke mit AR und AI digitalisieren.
YouTube: Schöck Bauteile GmbH (DE) | 07.06.2022
[GER] Weltpremiere CHEKKER®: Digitales Assistenzsystem für Fertigteilwerke.  | Statements der Geschäftsführer
VIMEO: Robotic eyes | 31.05.2022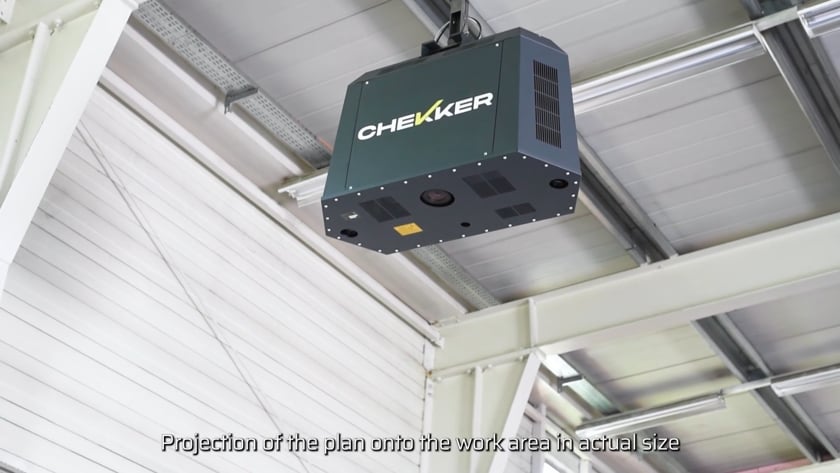 [EN] CHEKKER® | Product video
If you wish to reprint content, please make sure to apply the following copyright: (Credit) © beamionic gmbh.